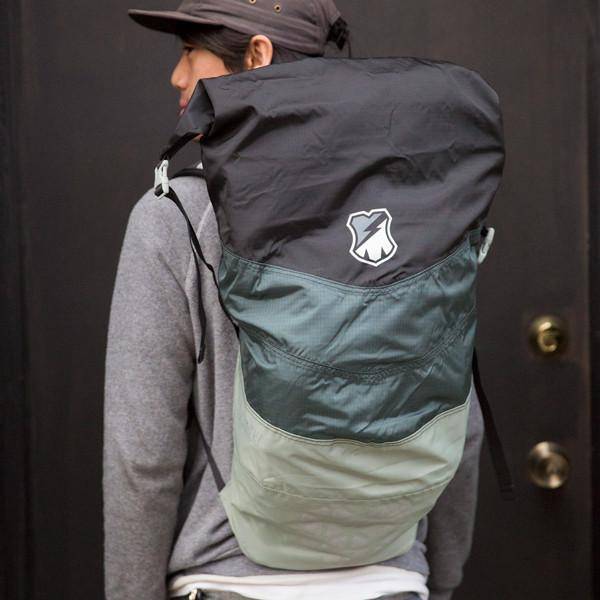 MASH Boreas 30L Rolltop Backpack
We co-developed an affordable roll-top with Boreas with the goal of it being flexible in size and scale. It can roll up to be a large laundry bag or roll down to be a light weight day bag. It comes in a grey scale colorway.
Also has a laptop sleeve to keep your laptop from floating around.
$60.00