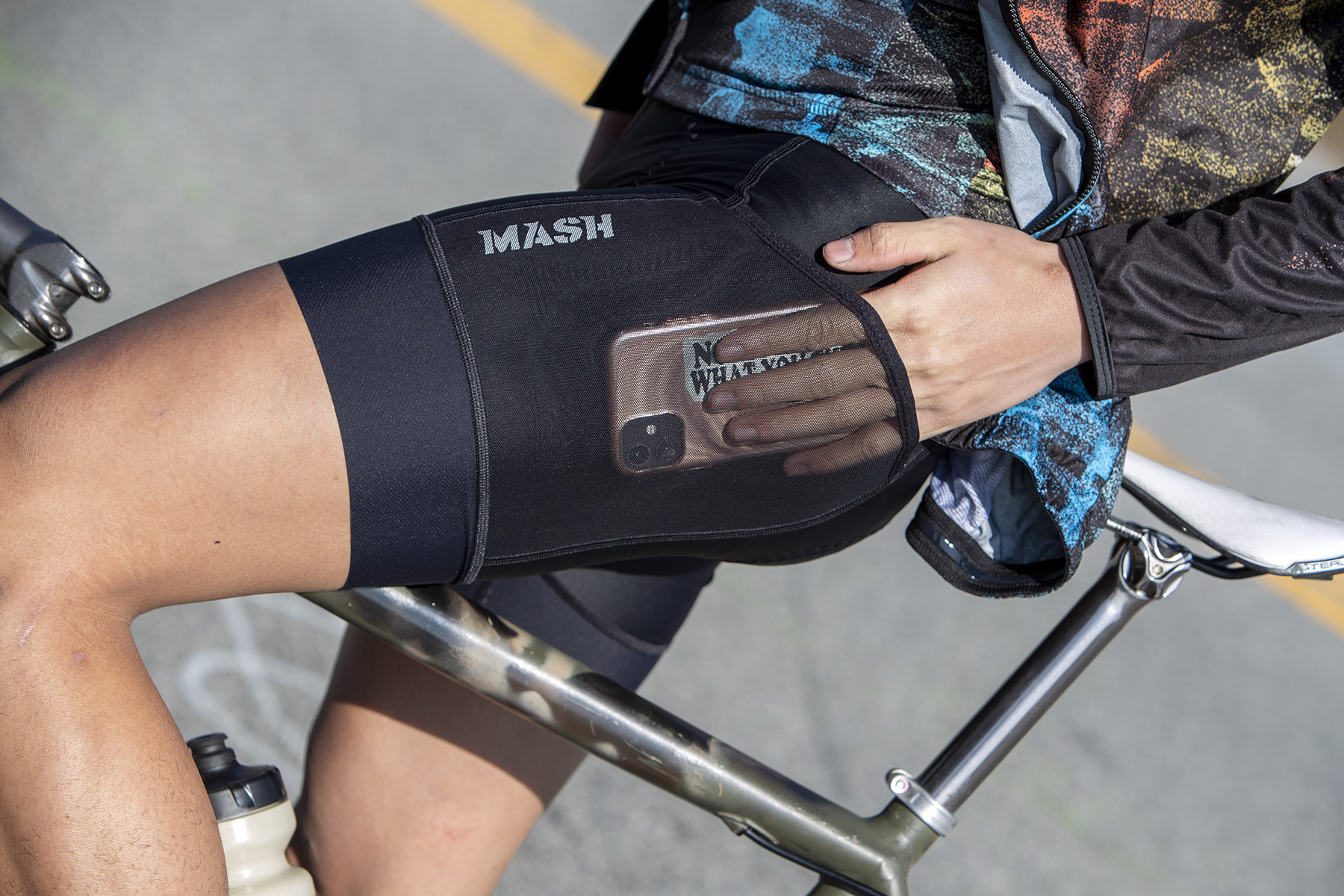 MASH Cargo Men's Bibs
Our 4 pocket bibs are back again. We spec an Italian chamois that is great for most all rides, but not the massive diaper you might want on all day / multi day adventures.
Available in 5 colors this run; Black, Alpine Green, Purple, City print, and Forest print. 
Check the size chart for sizing questions. 

$140.00