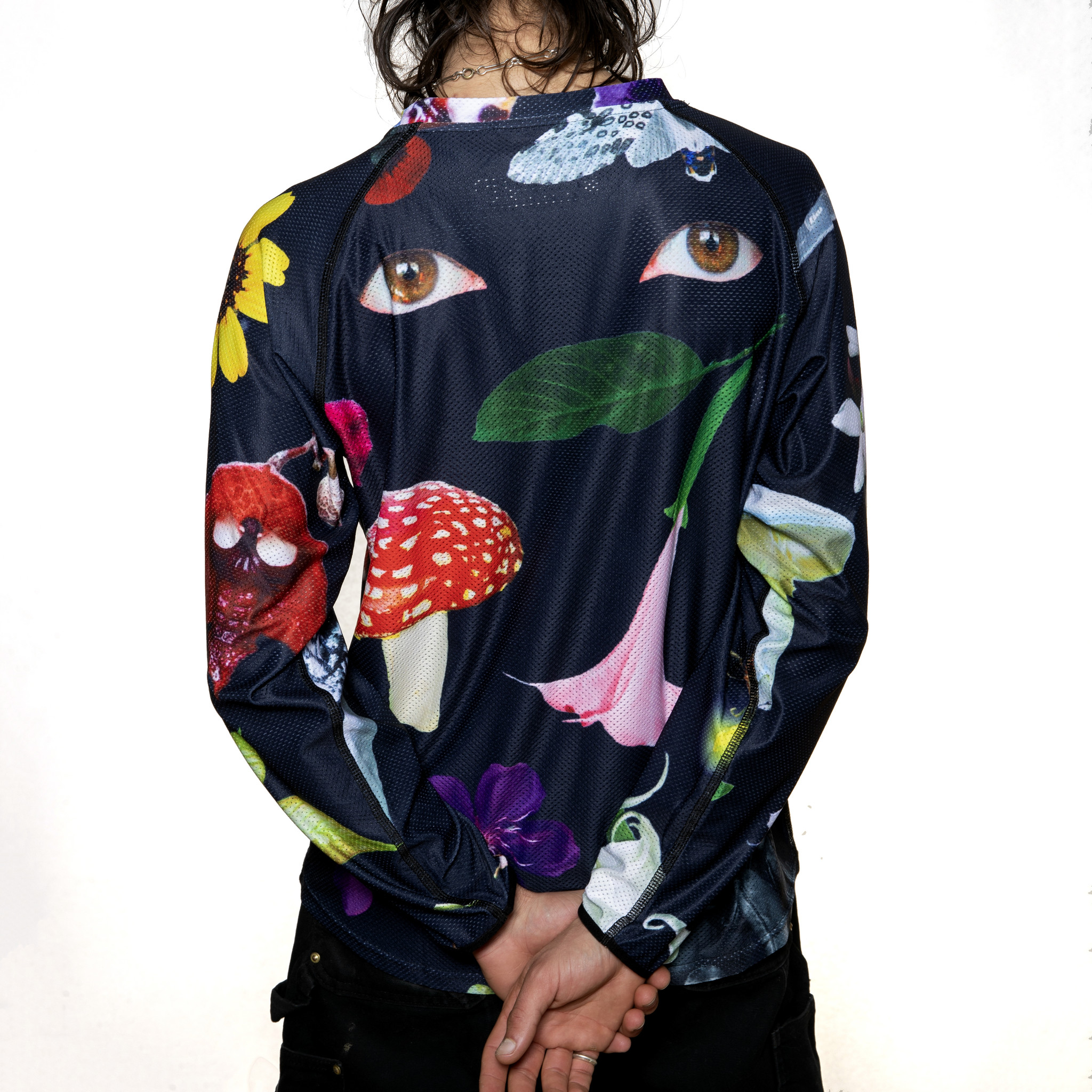 MASH LAURA ROKAS Tech Shirt 2.0
This is our 2nd project with SF based artist, Laura Rokas, celebrating poisonous and carnivorous plants.
Our new mid-weight fabric has more stretch, this fit true to size so no need to size up.
Model is 5'9 and 115 lbs wearing a size Small.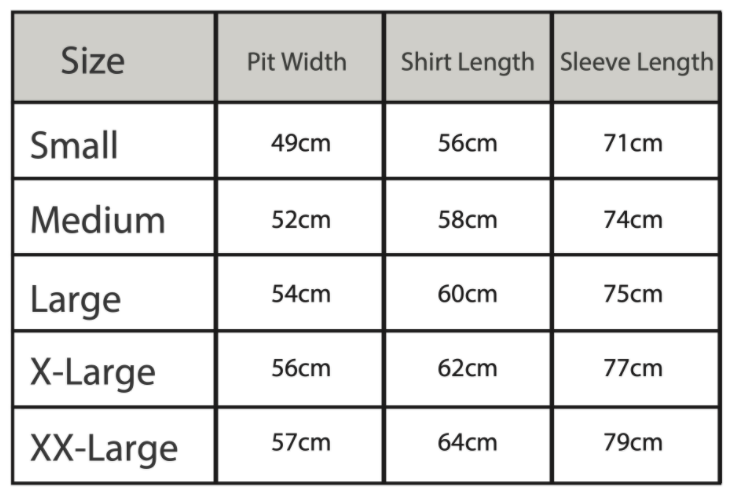 $55.00