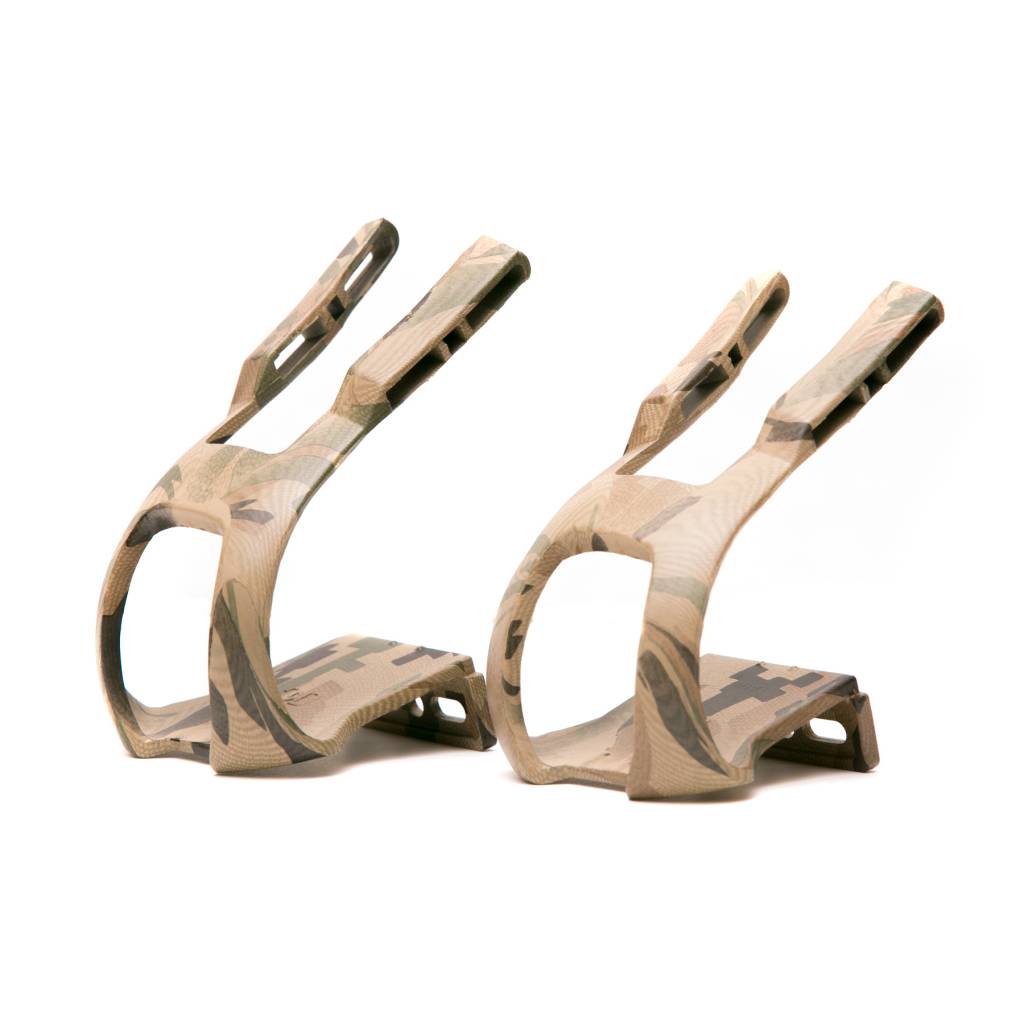 MASH Nylon Double Toe Clips + LOCKING HARDWARE
MASH Nylon Toe clips support double toe straps, and include black locking hardware to connect the clips to your pedals. We prefer nylon over metal clips because they are softer on the top of your foot when pulling. 
Size: Medium supports up to size 43 / 9.5 M
        Large supports size 42 / 9 M plus
Platform Length (Medium)
60mm
Platform Length (Large)
70mm
Pedals and straps sold separately.
$22.00